Mark ID:7212
ID: 7212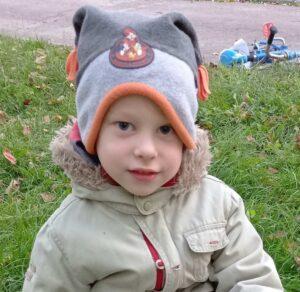 Mark is the third child in a large family with little income.

 

Mark is an inquisitive, intelligent, cheerful boy from a small town located 

not far

 from Chernobyl

 nuclear power plant (sadly famous)

 and 40 kilometers from the border

 of Ukraine

. His town was damaged during rocket attacks

 when the current war started

. The family rents 1 room in a dormitory, which has an area of 15 square meters. Mark lives there with his mother, father and two sisters. His dad is a military man. His mother lost her job because of the war and is now a housewife, taking care of the family and doing household chores. Mom is a volunteer at a charity organization

 (they cannot afford to pay her salary now)

, and Mark helps mom and other volunteers in his spare time. Despite all the difficult conditions, Mark is fond of music, studies at a music school and attends English classes. With your support, he will be able to show his potential and develop his abilities in order to have a chance for self-realization and better living conditions. Your sponsorship will be an important support for Mark and his family.