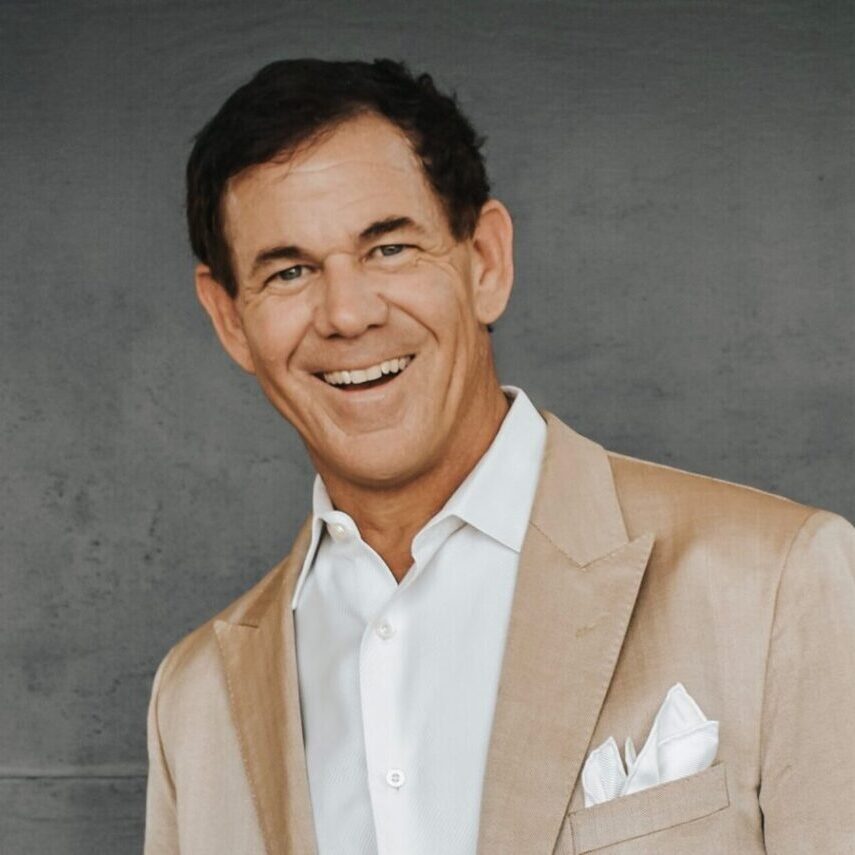 Bryan Harveston
Board member & volunteer
Bryan Harveston has a heart for children from Ukraine and a commitment to help them out!
Bryan graduated from the University of Texas in Arlington in December, 1992 with a Bachelors of Liberal Arts degree, which included the studies of architecture, communication, and business management. After co-founding a successful oil and gas exploitation operation in Texas, he adopted four (4) children from Russia, Ukraine, and the USA between the years 2005-2009. During the last adoption of his daughter from Ukraine, Bryan made two trips there to secure the successful adoption process. He spent approximately 30 days combined primarily in the villages and country towns interacting with the children and people there, including the school and orphanage. This included an extended stay living with a Ukraine family in their home, as well. Being moved by the loving hospitality and generosity of the Ukrainian people and children that were left behind, Bryan stayed in touch with the Ukrainian children professionals so that he could continue to support their ongoing efforts for the well being of Ukrainian children.
Bryan was originally mentored out of college by several devoted and highly prominent Christian business leaders in the Dallas and Denton areas from 1993-1999 that made a significant impact on his life. Bryan is passionate about Christian causes and currently attends Harbor Chapel at Possum Kingdom Lake where he assists in leadership there and serves as a board member of Possum Kingdom Lake Ministries. He was also involved in minor roles related to the founding and expansion of Legacy Christian Academy, a North Texas school in Frisco, Texas.
Bryan is also an athlete, outdoorsman, and avid runner who typically clocks 1,500 miles a year. He has run a multiple of marathons, a marathon relay, ultra-marathons, as well as several self-tested undocumented longevity runs.