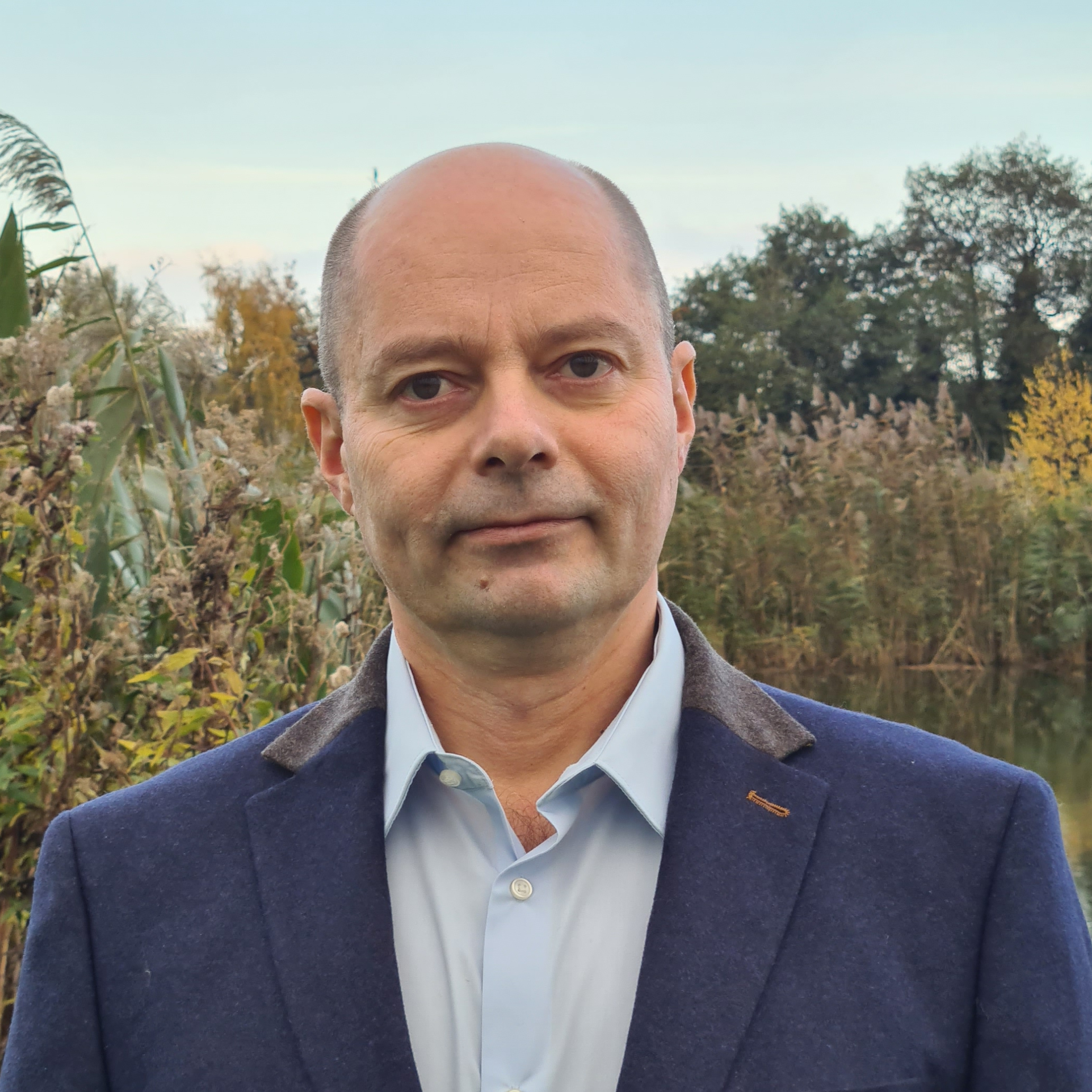 Konstantin Yakubenko
President & CEO
In 1982 when I was 10 y.o. growing up in Kirovograd region of Ukraine, my grandfather took me on a rural trip and showed me a local orphanage. The children in the orphanage were on their playground behind a meshed fence. Nobody was allowed to come inside but I came close to the fence and started chatting with orphans. I remember being small and naive so I asked them why they were there and I heard only silence in response. They told me they stay inside the premises and don't go anywhere. We talked for a long time and that sad meeting stayed in my memory forever. I felt those children were not in a fair situation compared to mine and something had to be done to help them out. In the Soviet Union, the only opportunity to work with children was to become a teacher, so when I was 17 I entered a Teacher's Training (Pedagogical) University in my native city.
My more educated visits to Ukrainian orphanages and other at-risk children organizations happened in 1995 when I already earned my Master's Degree in sociology and worked for the U.S. Government Agency for International Development (USAID) managing social service programs. The access to orphanages and understanding the plight of disadvantaged children of Ukraine (only 4% of children in Ukrainian orphanages are actually legal orphans) sparked the educated desire to get involved, a journey and legacy which continues until this day. United with like-minded child care specialists we launched assistance to needy children of Ukraine. Thousands of Ukrainian needy children have been sponsored and helped by my team since 2004 when our first non-profit organization was formed. My team started its work in Ukraine as "Social Development Foundation", an international service charity assisting at-risk children.
During the last 19 years the charity I founded has worked closely with private and corporate US sponsors, Ministry of Social Policy, Child Protective Services, and the Departments of Education at local and national levels to help orphans and unprivileged children all over Ukraine. I became the author of the 72-page Assessment of Disadvantaged Children in 2005 which was published in Ukraine and can be accessed here and co-author of the First Regional Analysis of Orphans and At-Risk Children funded by the U.S. government in Ukraine in 2002.
Many years passed but the focus of my life never changed. The war in Ukraine has made my work more important than ever. Being the President and CEO of "Compassion Is Life" today is a privilege and responsibility, as well as a strong reason to get up early every morning. This is a very critical and important time in Ukraine and world history. With your help "Compassion Is Life " will be able to help and change Ukrainian kids' lives forever.