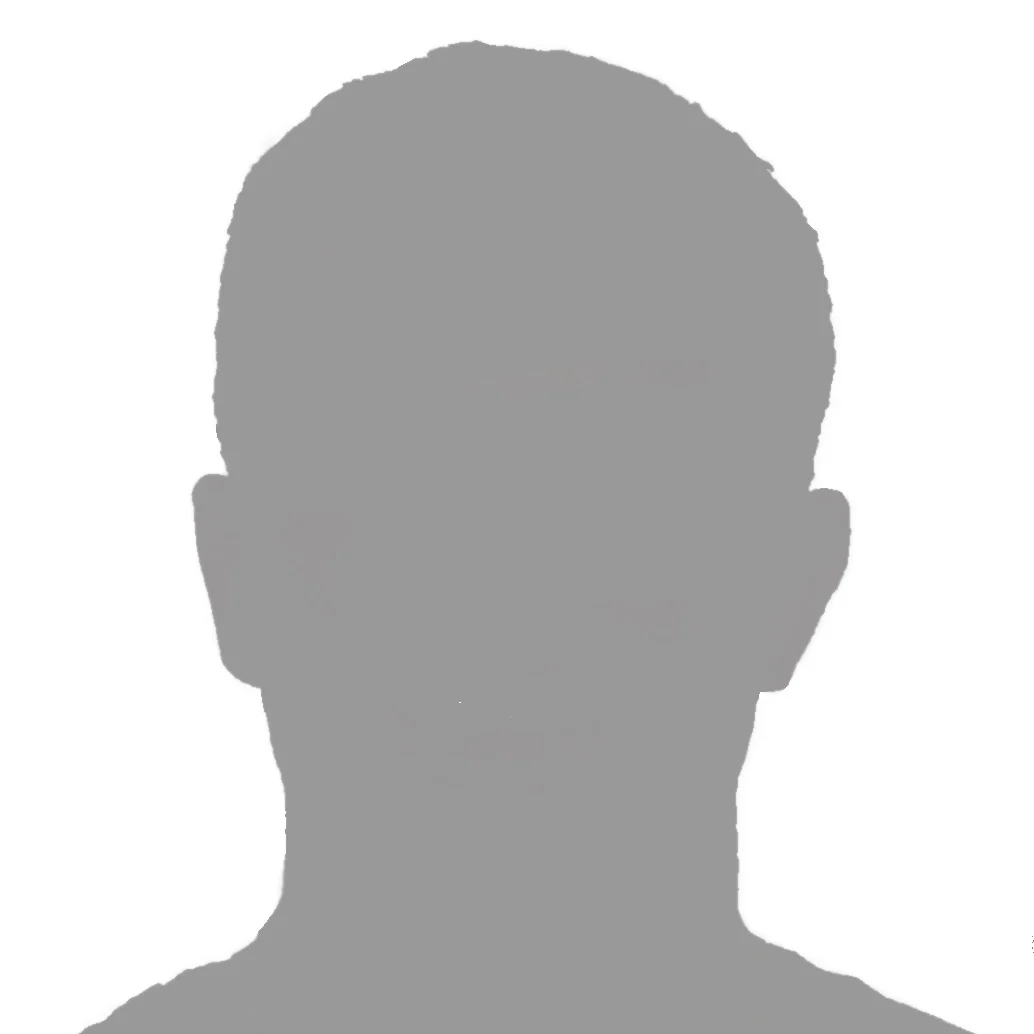 Robert N. Levine
Board Member
Mr. Levine has a desire to help at-risk children in Ukraine. He served for 30 years as Senior Rabbi of Congregation Rodeph Sholom, the largest synagogue in Manhattan, New York's west side. His leadership was instrumental in the congregation's homeless shelter, Immigrant Resettlement program, food drive and end of life support. Rabbi Levine was deeply involved in interfaith and interracial dialogues and initiatives.
Rabbi Levine has been president of the New York Board of Rabbis and has chaired the NYBR's Interfaith Committee and Catholic – Jewish Dialogue.
Robert Levine has authored three books and numerous articles. He has frequently appeared on media to affirm the values of human dignity and freedom.